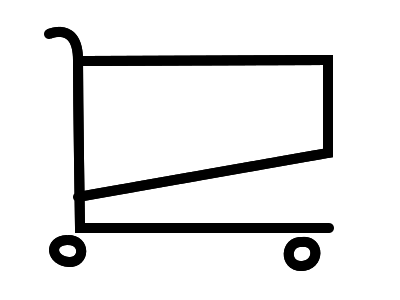 Lois Colton Photographic Art
home
image
item
Sunrise at Laie Point
Sunrise over Laie Point, a prominent lithified dune jutting out into the ocean. Many a fisherman, resident, and visitor has enjoyed the view.
Shipping (USPS Priority):
costs will be included in the invoice we send.
Product Specifications:
Canvas Wrap:
 These are available in various sizes.
 Visit FineArtAmerica.com to order.
38-10-9: tlp-cw24-en html5 css3 You are visitor number to this page.